FLY "QUALITY" WITH VIETJET – CELEBRATE THE FESTIVAL, WIN A CAR, CELEBRATE NEW YEAR
* Fly with Vietjet, enjoy the new quality and win big prizes in the year-end festive season, welcome the new year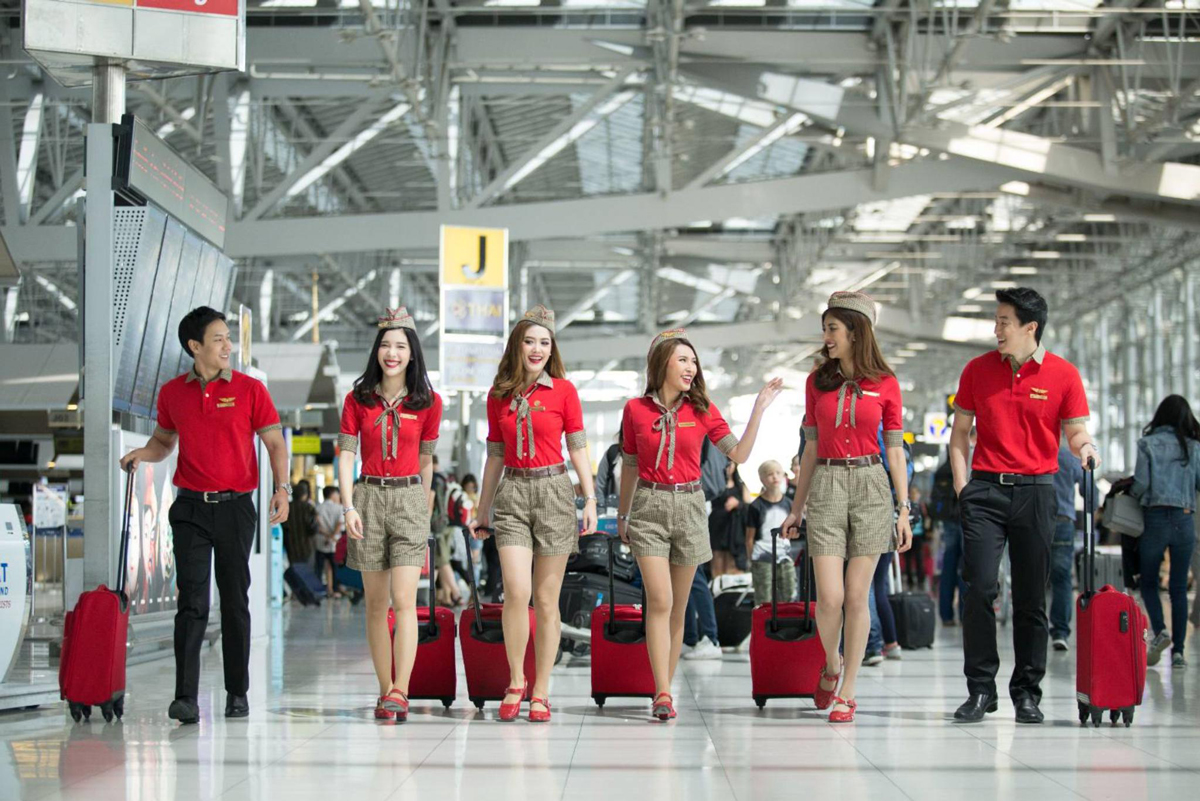 In order to positively inspire, spread the best to everyone to celebrate the new year 2021 together, Vietjet airline announced the biggest promotion of the year of "quality" flight with the style of a guide. First, win the fainting prize with Vietjet with millions of gifts worth up to tens of billion dong.
Always placing customers as the priority in all development plans, Vietjet not only gives customers quality and safe flights, but also wishes to spread a new spirit, positivity, optimism, towards a future. The hybrid is bright after the days heavily influenced by an epidemic that has never been seen in human history in the old year.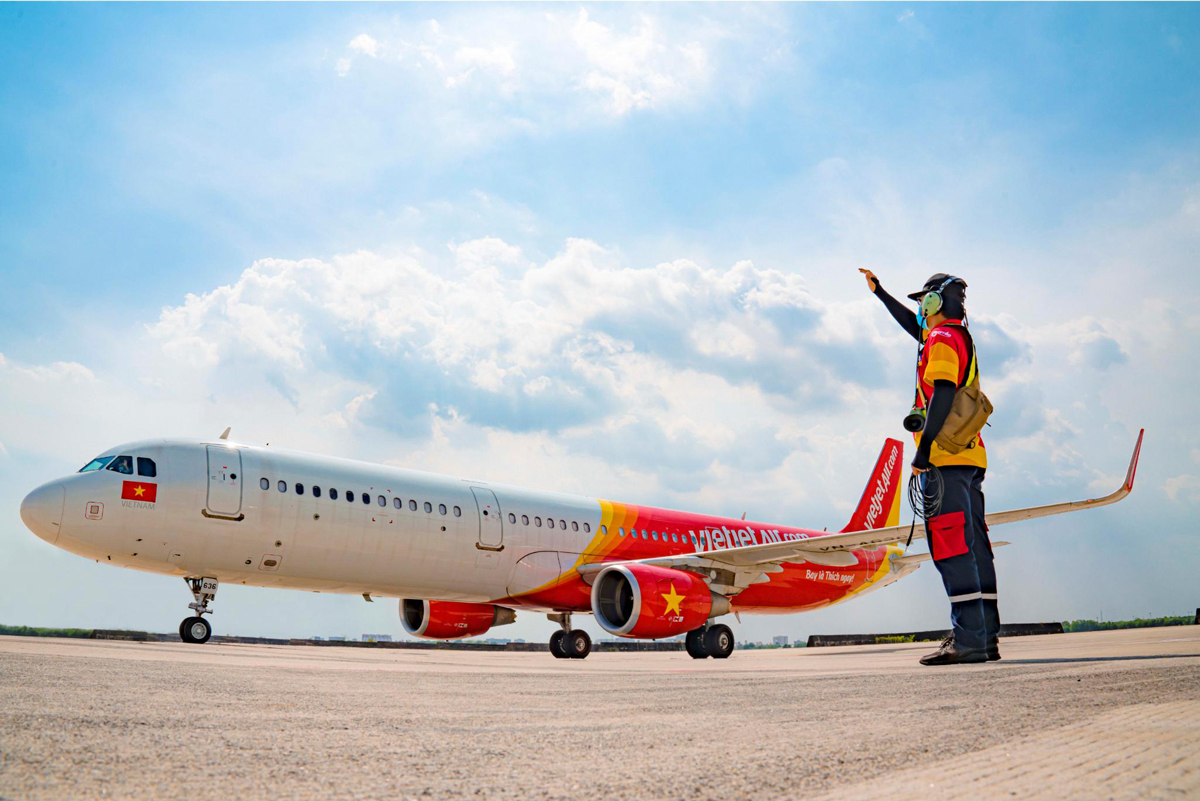 Fly up festival with Vietjet, win big gifts named "Super fly, win car, celebrate festival, it's Vietjet!" for all customers who buy tickets from December 9, 2020 to February 20, 2021 at website  www.vietjetair.com , Vietjet Air mobile app and all other ticketing channels. For each type of Eco – Deluxe – SkyBoss ticket, customers will have 01, 02 and 03 turns to participate in weekly lucky numbers as well as the opportunity to own the final prize of the program.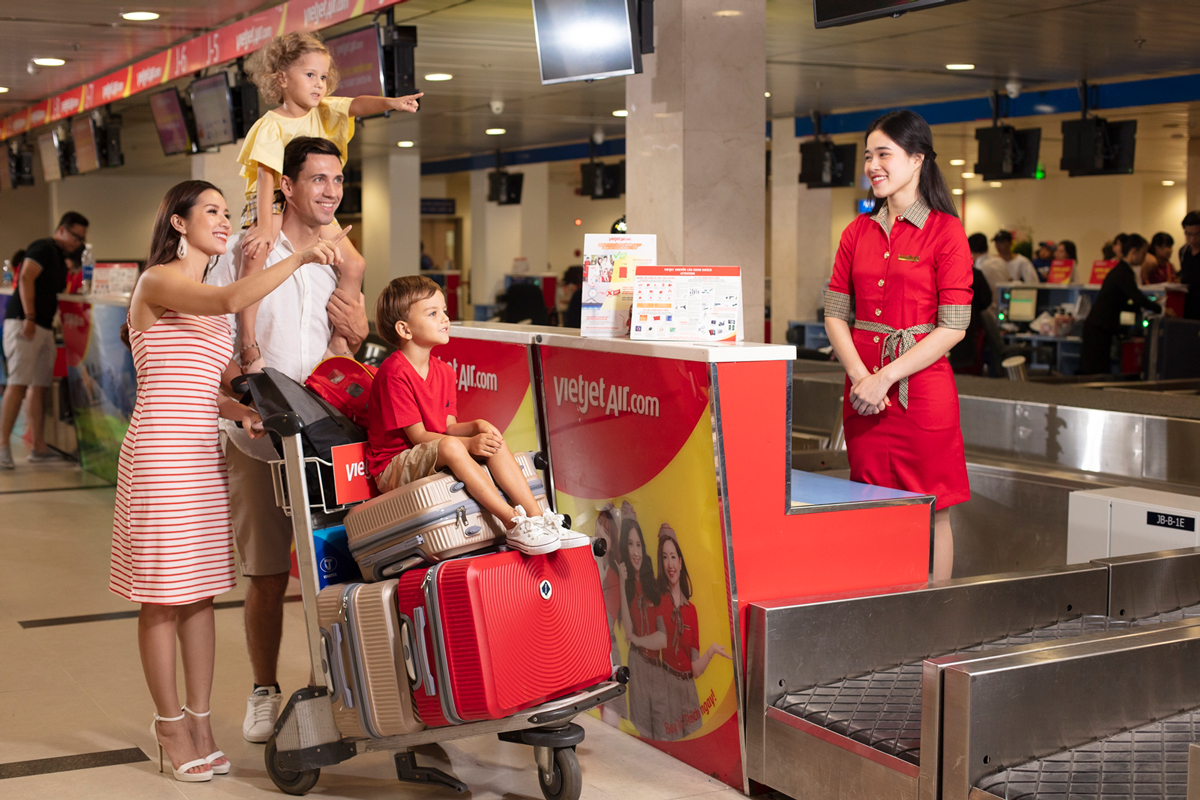 The more tickets you buy, the greater the chance of winning with the final prize being a car worth up to 1.5 billion dong. Every week, during this time, Vietjet will draw lucky numbers to award weekly prizes including:
– Power Pass SkyBoss unlimited flight card worth 68,999,000 VND
– Savings book with wealth worth VND 6,800,000;
– Voucher 2 days 1 night at a 5-star resort;
– Domestic return air ticket; and much more … Details of program rules can be found on the website www.vietjetair.com .
Fly with Vietjet and conquer new destinations, welcome good things to come in the coming 2021, experience and affirm your own quality with "safe – fun – cheap – cheap flights -" on time, "10,000-meter high-altitude journeys with modern aircraft, soft leather seats, 9 delicious hot dishes, many choices of flight times with young and friendly flight attendants. Quickly book flight tickets with Vietjet to experience special cultural and artistic activities on flights and many interesting gifts are waiting for customers.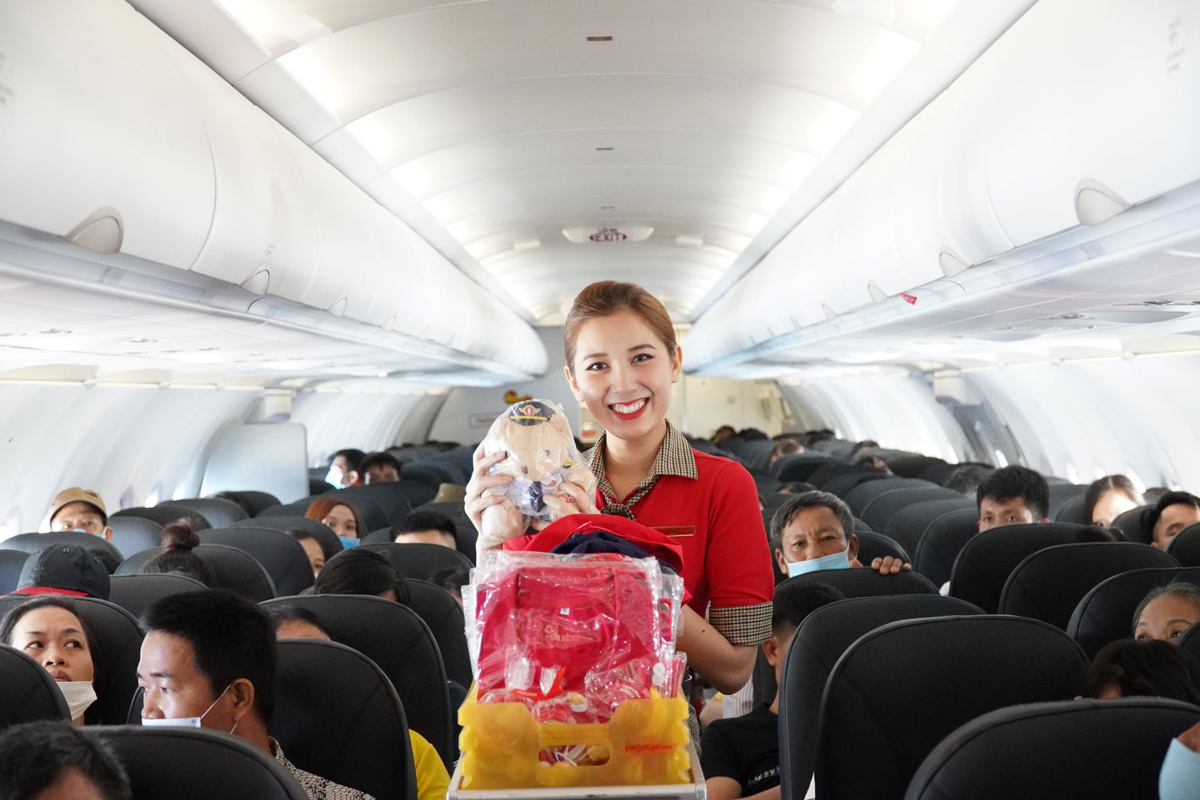 With the mission of carrying smiles and happiness to all its customers, Vietjet has constantly created new services. Vietjet pioneered in meeting the needs of customers, contributing to the recovery of tourism activities and economic development of the country as well as spreading the image of a safe, beautiful, hospitable and welcoming Vietnam. Pick up travelers from around the world as soon as the epidemic is under control.