VIETJET IS ON THE LIST OF THE SAFEST AIRLINES IN THE WORLD
(Ho Chi Minh City, January 5, 2021) – The new-generation airline Vietjet has just been rated as 1 in 10 by AirlineRatings, a reputable international airline product and safety assessment company.
The world's best and safest low cost airline.
In addition to Vietjet, other reputable airlines in the world such as Ryanair, EasyJet, Frontier, Wizz … also on this list.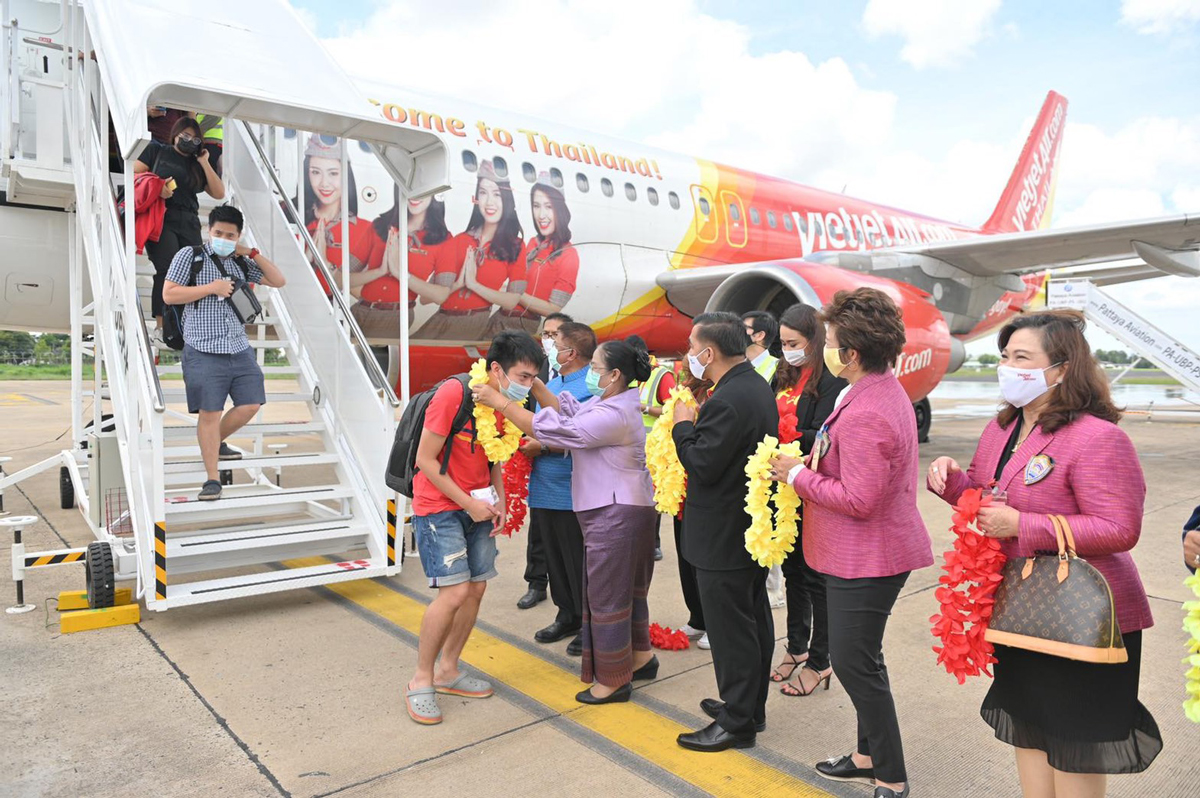 This is also the third consecutive year Vietjet has been ranked by AirlineRatings for absolute safety by 7/7 stars, the highest in the world.
The evaluation criteria are based on the recent performance of the performance of the flight safety regulations. How the crew handled the situation and the factor in the application of COVID-19 preventive measures were also included in this year's rankings.
Mr. Geoffrey Thomas, Chief Editor of AirlineRatings, emphasized: "Selected airlines have truly stood out in the world aviation industry. They are pioneers in the work of ensuring safety, creating and maintaining their fleet ".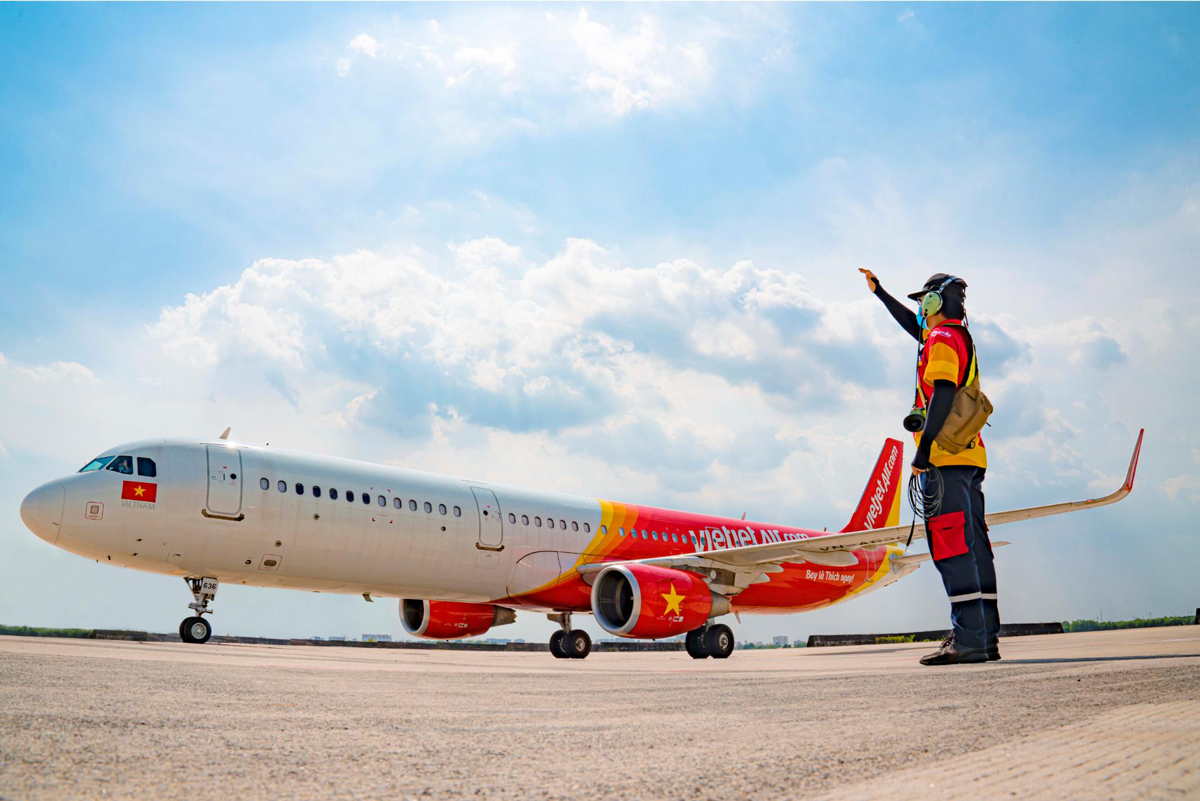 "Vietjet, with its new and modern fleet of aircraft in recent years, has always maintained its safe operation and strongly developed. This is good news for domestic and regional passengers, "said Geoffrey.
AirlineRatings is a reputable agency specializing in aviation safety and products assessment of 385 global airlines. With a reputable 7-star rating system, AirlineRatings is trusted by millions of passengers and becomes one of the most prestigious rating standards in the industry.